When it comes to engaging managers and employees, it's not just about pulse surveys and perks — you need to empower them to do their work. Employee self-service (ESS) technology can help you do just that.
Perhaps you already think of ESS — that is, a web-based tool through which people can access information and perform certain transactions — as a means to ensure greater efficiency. But ESS isn't solely about automating transactions. It's time to expand your view of what an ESS platform can accomplish in your organization.
Download the white paper to increase employee engagement with the help of an ESS platform.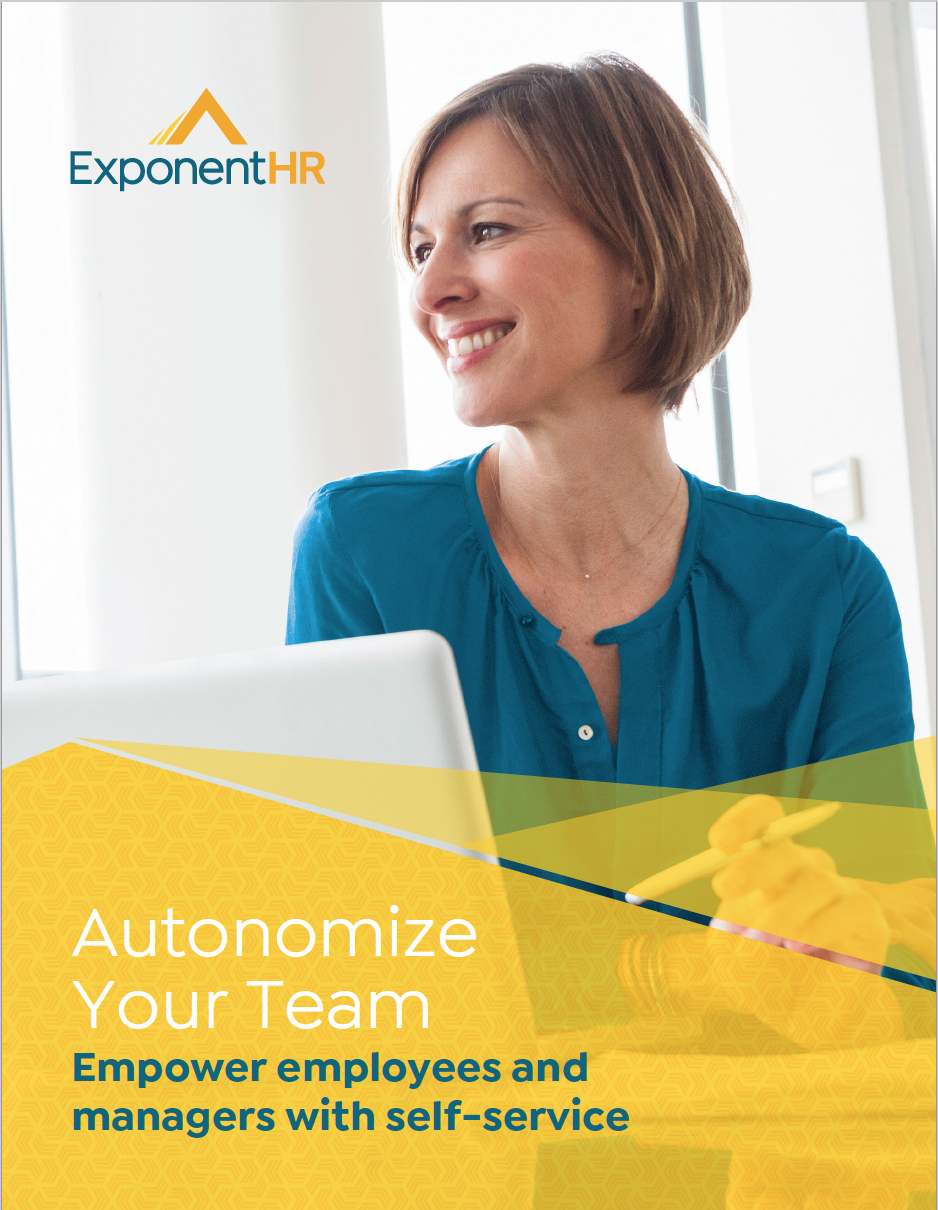 Thank you for downloading our resource! Do reach out if you have any questions regarding the content.
Sorry! Our system had an issue. Wait a minute and try submitting again.
Sorry! Our captcha service isn't sure if you are a human or a robot. Try again in minute.