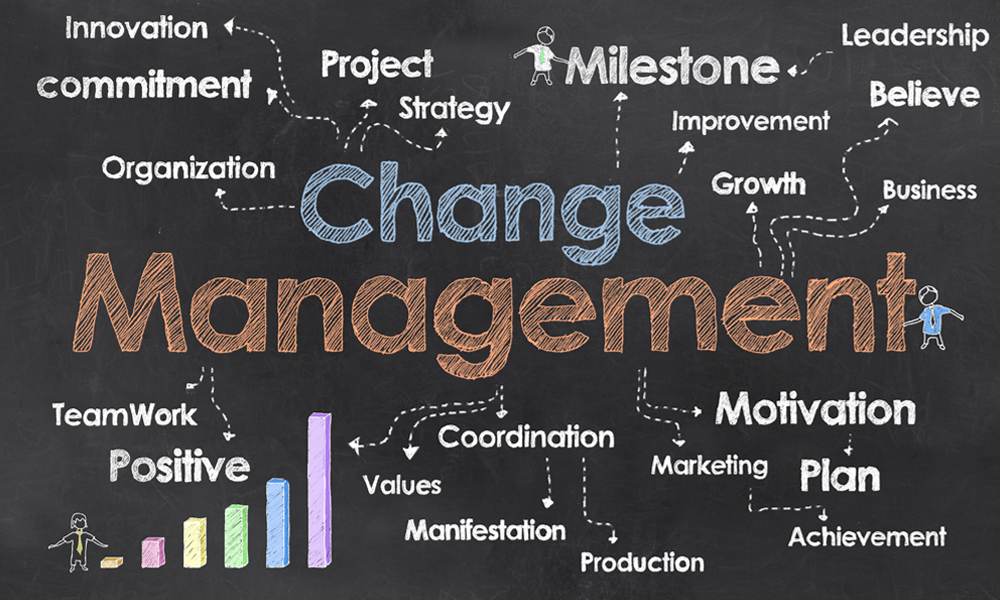 How things have changed in a year! 
In 2020, most businesses were preoccupied with survival. Now with Covid levels waning, many industries, markets and businesses are rebounding with significant growth opportunities given our economy's pent-up demand. For some companies, opportunity is coming in the form of reinvention, consolidation, merger or all three.  
If your business is not impacted by any of these market changes yet, it most likely will be. Being proactive, prepared, and equipped top the list for scalability, and having the right plan, methodology and tools while keeping costs low is critical. For almost two decades, transforming companies with thought leadership, service, and technology for growth has been a hallmark of ExponentHR.  
This experience greatly benefits ExponentHR clients from best practice options and proven methodologies for on-boarding large groups of distributed/remote workforces, to change management and corporate culture continuity. Our data migration and implementation methodologies for moving large amounts of information with efficiency, accuracy and cost effectiveness reduce costs while promoting the best employee experience possible.  
So how to prepare and where to start?   
Your Enterprise Experience Manager is ready to host a strategic planning meeting with your business leadership team and ours. Whether your plan is to target small asset purchases with frequent employee additions through new hire onboarding or to target one large stock purchase agreement involving a new entity with hundreds of workers or dozens of locations, we have a plan and resources to help. 
Change management and successful adoption of new employee and management groups into your organization is dependent on trust and quality of the new relationship experience. The best opportunity to do this is with the first impression. The right deployment of your HCM system will help make every newly acquired individual feel like part of the family from day one. 
We are ready to hear your growth plans and partner with you to make it happen. We hope you and your company continue to remain healthy and prosper. Our story is your story, and we are here to help you write it.