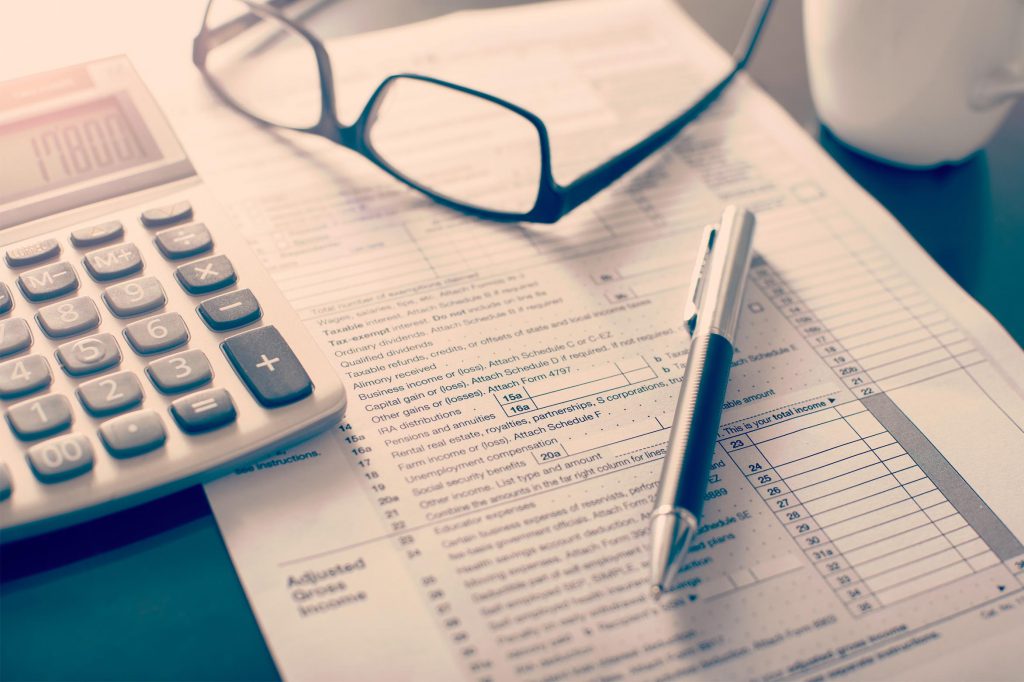 Two critical functions to any successful business are to pay your employees accurately and timely and to capture pay data to generate robust reporting. To do these functions well requires the right Human Capital Management (HCM) system. Moreover, an HCM system with an architecture that features a single data set for its information repository provides access to any information from a 360-degree perspective. The expected results should also include more time for key functional and administrative staff to concentrate on strategic areas of business and drive growth and profitability.
ExponentHR with its current technology allows automation and flexibility with payments for various classifications and definitions of workers such as traditional employees, independent contractors, tipped employees, students on work Visa's, clergy, etc.
A growing classification of workers in today's economy are independent contractors (I/C) or contingent workers. I/C are quickly becoming the majority classification of workers for various industries, and many forecasts project their continued growth.
What are the business reasons for this latest workforce trend?
One reason is that technology enables the workforce to become mobile and allows contractors or employees to work virtually from anywhere. More workers are seeking flexible hours, temporary assignments and working for more than one company. In addition, businesses are looking to hire more independent contractors instead of full-time employees to reduce costs and the overall burden of formal employment relationships.
In fact, there is term for it called "gig workers" or a "gig economy". Gigs can be short term assignments, like UBER drivers, but can also encompass traditional professions like accountants or lawyers with particular knowledge performing specific type work for various periods of time.
For companies to compete successfully in the "gig economy" they must have the right HCM system now more than ever. Paying the worker accurately, on the same day or the next day, if needed. Handling garnishments, federal or state withholding tax as the authority, agency or individual may require. Processing expense reimbursements for independent contractors and paying the I/C by direct deposit. I/C do not want a second-class experience as a worker. They want the accuracy and robust reporting functionality that allows them to perform their job assignments without the worry of errors in their pay. Attracting and retaining I/C and all types of workers is key to success. Poor technology and processing have significant implications on loyalty and can cost the company in terms of contractor churn which ultimately adds costs to a company's operation.
Regardless of the changing profiles of workers in today's business, there will always be ever-changing payroll laws, tax regulations and healthcare regulations and requirements. For many businesses, it is very difficult and costly to keep up with these changes and meet reporting requirements of federal, state and local governments. In any given month, the preponderance of information regarding these topics can easily become overwhelming.
For example, on a single day in June of 2019 Ohio had proposed an amendment for electronic filing and payment requirements for employer withholding and school district taxes. The state of California, specifically San Jose city workers, reported to have a new living wage increase effective July 1, 2019. There was one increase amount for workers with benefits and a different increase for workers without benefits. That same day the state of Minnesota also made the announcement that several changes were being made affecting unemployment. These are just a few examples from one day.
For most companies, tracking and managing taxes, tax law changes and reporting requirements are costly and onerous. With the right HCM system, like ExponentHR, the cost and burden of dealing with this are greatly reduced.
Dealing with third party audits is also costly and time consuming if information is disparate and difficult to access. With the wealth of information captured by the ExponentHR system and organized into a single data source, you have at your fingertips hundreds of standard or customized reports to satisfy almost any and all audit or third-party requirements. Whether it's an audit for sales and use, income or employment taxes, compiling EE0 reporting stats, undergoing a workers comp audit, having a security stress test or simply needing year-end financial data reporting – W-2's, W-3's, 401k, FSA, etc., it's all there. Most importantly, ExponentHR database allows you easy access to your data at any time of the day or night – accessibility in a quick, user-friendly format, providing reports in a comprehensive and straight forward layout, ultimately resulting in easier audit reporting.