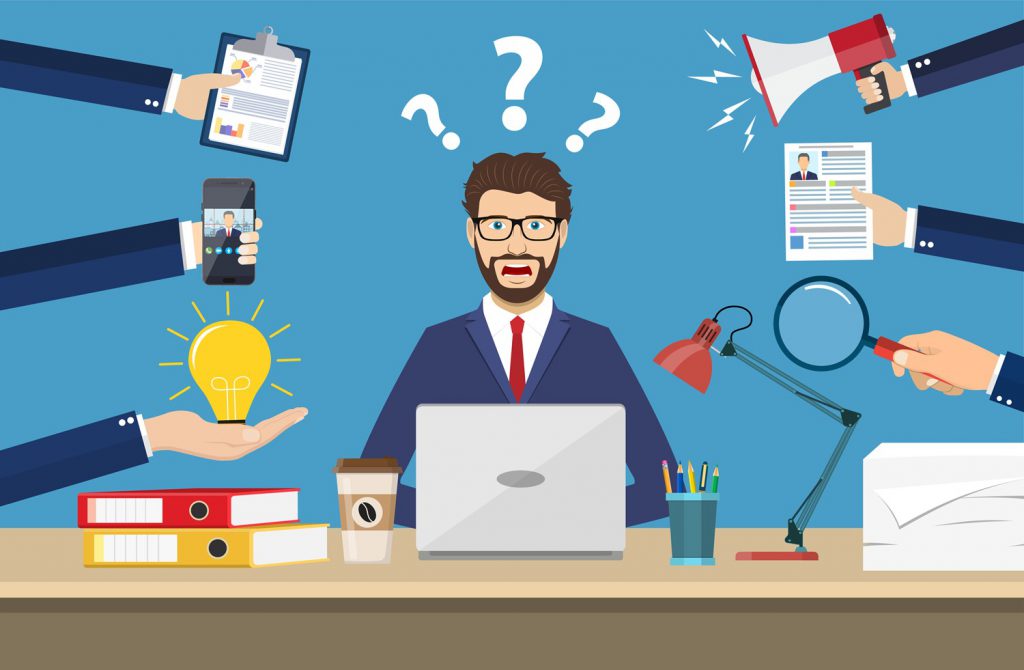 If you are a Payroll, Benefits or Human Resources Professional, this is the time of year that you are reviewing your checklists for completing your year-end responsibilities.  Don't forget to review Holiday schedules along with Banking Holidays to see if they affect your payroll schedules.  Even if you are experienced, the COVID-19 pandemic has prompted many changes this year, making the 2020 year-end even more challenging than normal. 
With COVID-19 impacting countless families and employers across the nation, the government introduced legislation to provide assistance over the course of 2020.  Some of this legislation affected payroll transactions and may now call for special consideration as you prepare to close out the year.  The following are some notable items that may merit your organization's attention.
FFCRA (Family First Coronavirus Response Act)
Cares Act (Coronavirus Aid Relief, and Economic Security Act)
New Form 941 Reporting Requirements
2020 Presidential Employee Social Security Tax Deferral Option
Payroll Protection Plan (PPP) Loan Forgiveness
Form I-9: Temporary Acceptance of Expired List B items
Please visit our year-end Service and Technology Bulletin for more specific information on the items above (posted early December in the Communication > Exports/Uploads section of your ExponentHR account).
Beyond the new payroll and reporting requirements, these past nine months have brought about unprecedented change to the way we work and live.  As always, the health and well-being of our partners and their families are extremely important to us.  We continue to monitor the developments of the pandemic and are here to help as we all work through this together. 
As an additional resource many reliable websites offer helpful guidance and FAQs that are devoted to coronavirus updates. 
We encourage you to visit these sites for additional information.
DOL:
https://www.dol.gov/coronavirus
IRS:
https://www.irs.gov/coronavirus
OSHA:
https://www.osha.gov/SLTC/covid-19/
Please contact our ExponentHR Service Team or your Enterprise Experience Manager if additional assistance is needed.